Builders
We believe that builder transactions are best handled through one point of contact. It's this personal service, this continuity, this confidence in our own expertise, that sets us apart.
In our New Homes Division you will work exclusively with a Settlement Coordinator educated and trained in Construction documentation, finance and the settlement process. Our staff meets periodically with the builder's representative, project manager and lender to assure open communication and cooperation.

The process of land development and compliance with new zoning and critical area regulations brings a new set of challenges. The experienced staff in our New Homes Division has handled Transferable Development Rights (TDRs), Woodland Conservation Offsite Mitigation (TCPs), temporary Rights of Way for land development, acquisitions of mineral rights – the issues, problems and solutions you need today – that's why TitleMax is your best choice.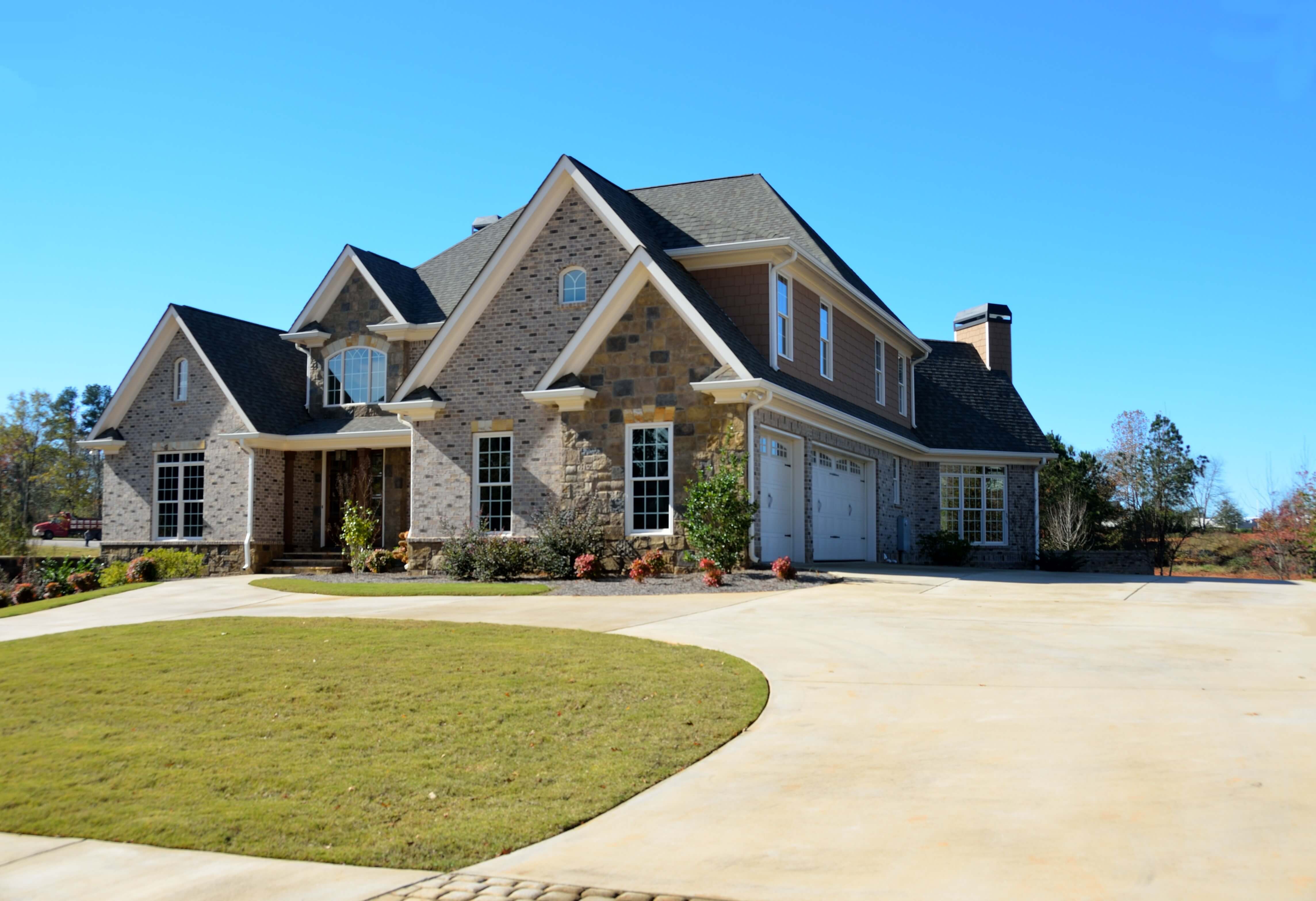 As a TitleMax client, your sales staff will have 24/7 access to QuickQuotes, a program that will calculate all title charges, including title premiums, and all government imposed recording, transfer and recordation fees. To access QuickQuotes,
click here
.
TitleMax has an outstanding "Builder's Advantage Program," which was deisgned to benefit both the consumer (purchaser) and the builder/developer (seller). There will be no fees to the seller, other than the Clerk's fee to record a release, if applicable. Additionally, the charges to our builder/developer clients for any land acquisition, development or construction loans will be actual "out of pocket" expenses. Examples include abstract fees and any required lender's or optional owner's title insurance - no closing or legal fees.
TitleMax, LLC is American Land Title Association (ALTA) Best Practices Compliant
About Us
TitleMax was established in 2010 under the direction of President and CEO, Wanda W. DeBord. Locally owned and with more than 25 years of experience in the legal and real estate profession, Ms. DeBord has attained the respect of the real estate community and her peers in the title industry.
Main Office
Satellite Office
Closing Offices
*We are also a member of the Regus community and are able to close at any Regus location.