Buyers
At TitleMax, we recognize that purchasing a home is the largest and most important financial transaction most people will ever undertake. At every level, your interests and expectations are our primary concern.
Upon receipt of a request from your agent, your lender or yourself, we will send you our information letter, which can be found here. This letter provides detailed information about the closing process and includes a Purchaser Information Sheet and a House Location Approval Form, which you will need to complete and return. You may return the Information Sheet and House Location Approval Form to us via email (please call to obtain our email address, (410) 286-8686), or via fax at (410) 286-8689.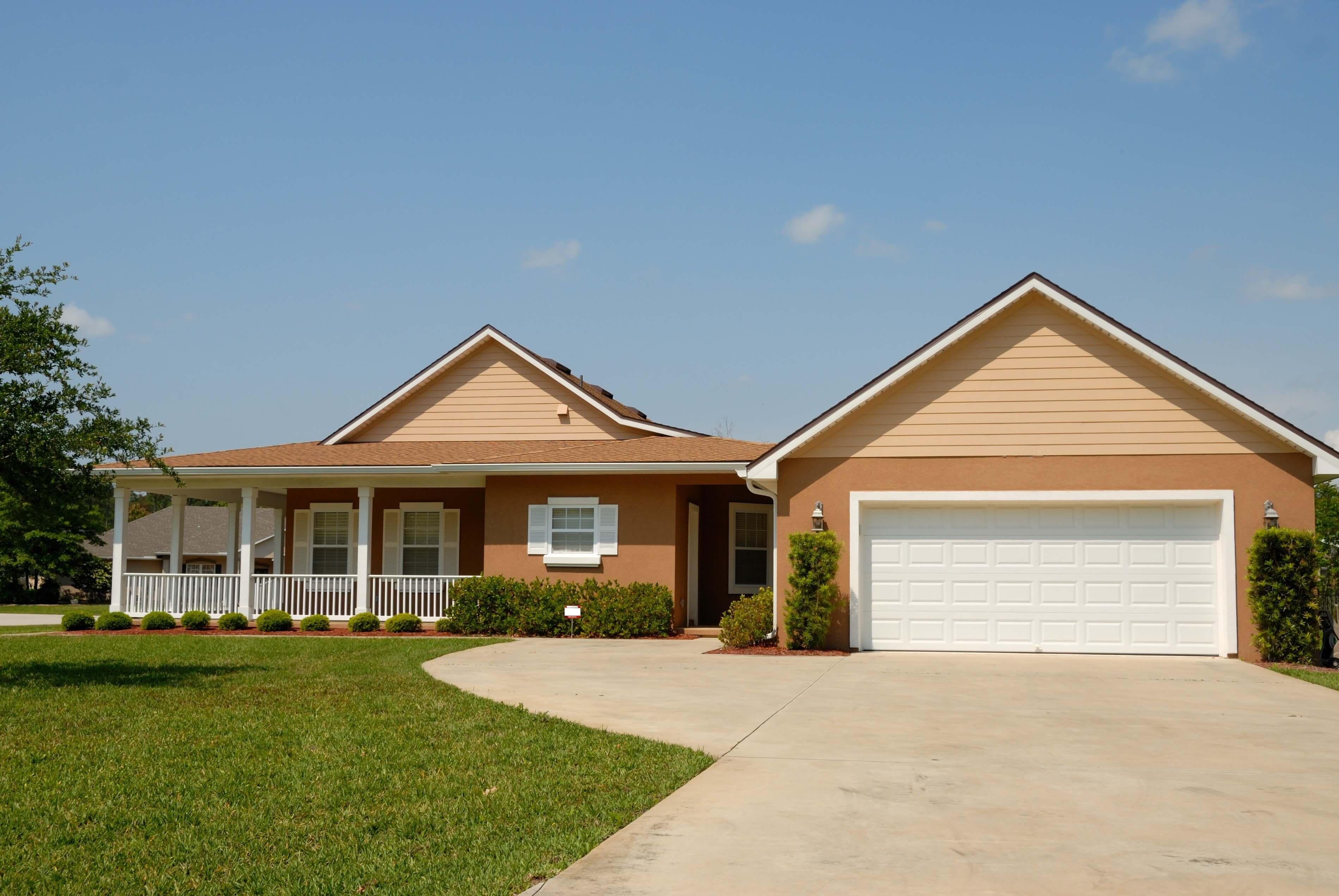 TitleMax, LLC is American Land Title Association (ALTA) Best Practices Compliant
About Us
TitleMax was established in 2010 under the direction of President and CEO, Wanda W. DeBord. Locally owned and with more than 25 years of experience in the legal and real estate profession, Ms. DeBord has attained the respect of the real estate community and her peers in the title industry.
Main Office
Satellite Office
Closing Offices
*We are also a member of the Regus community and are able to close at any Regus location.