Step 1:
Selling your home is a complicated process.
Once we are retained to handle the settlement, we will send you our Seller Information Letter, which will include an Authorization for the title company to obtain financial information and a Seller Information Sheet, which provides the information we need to begin the process. You may download these forms by clicking their respective links above and return them to us via email (please call to obtain our email address, (410) 286-8686), or via fax at (410) 286-8689.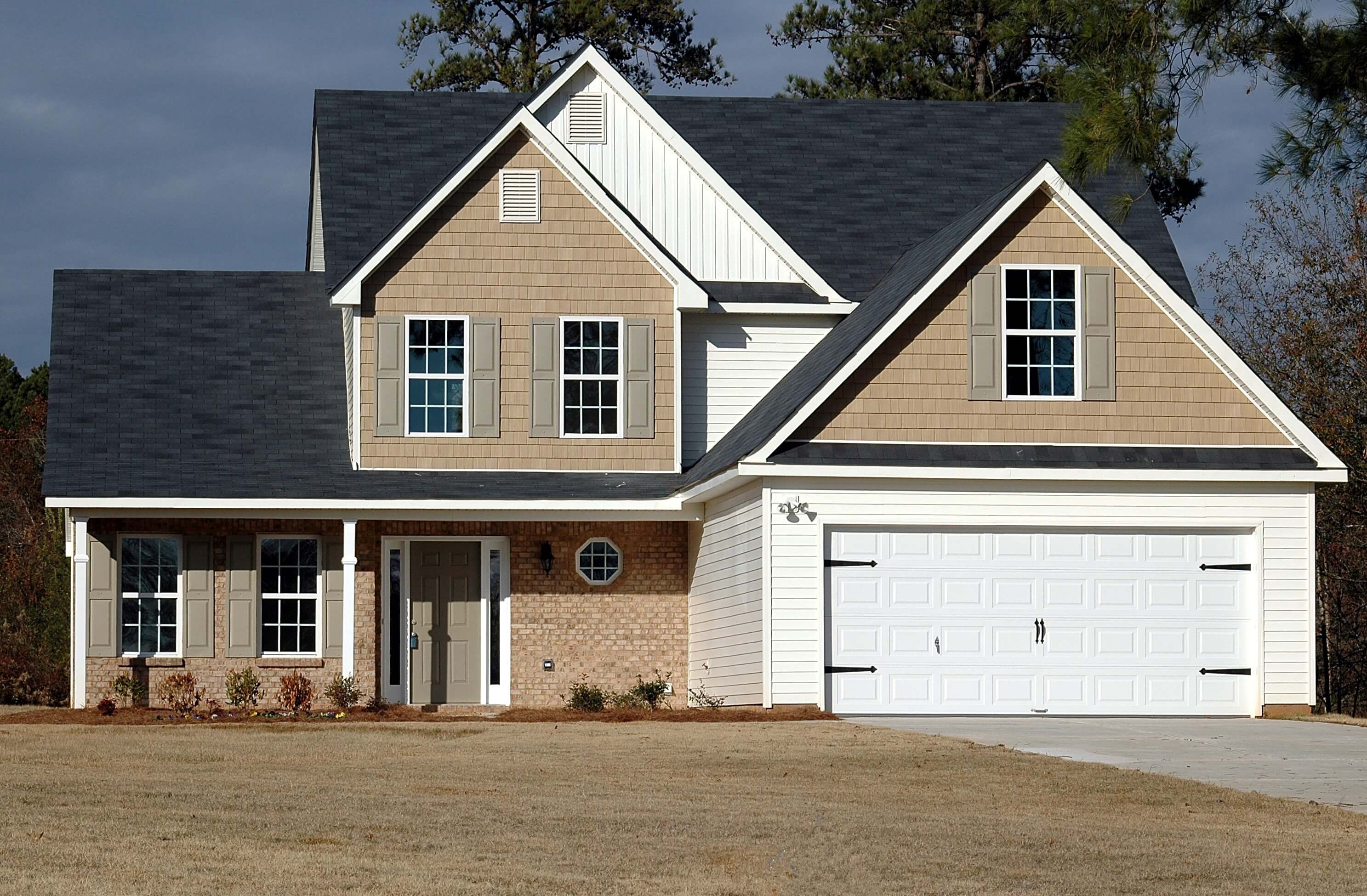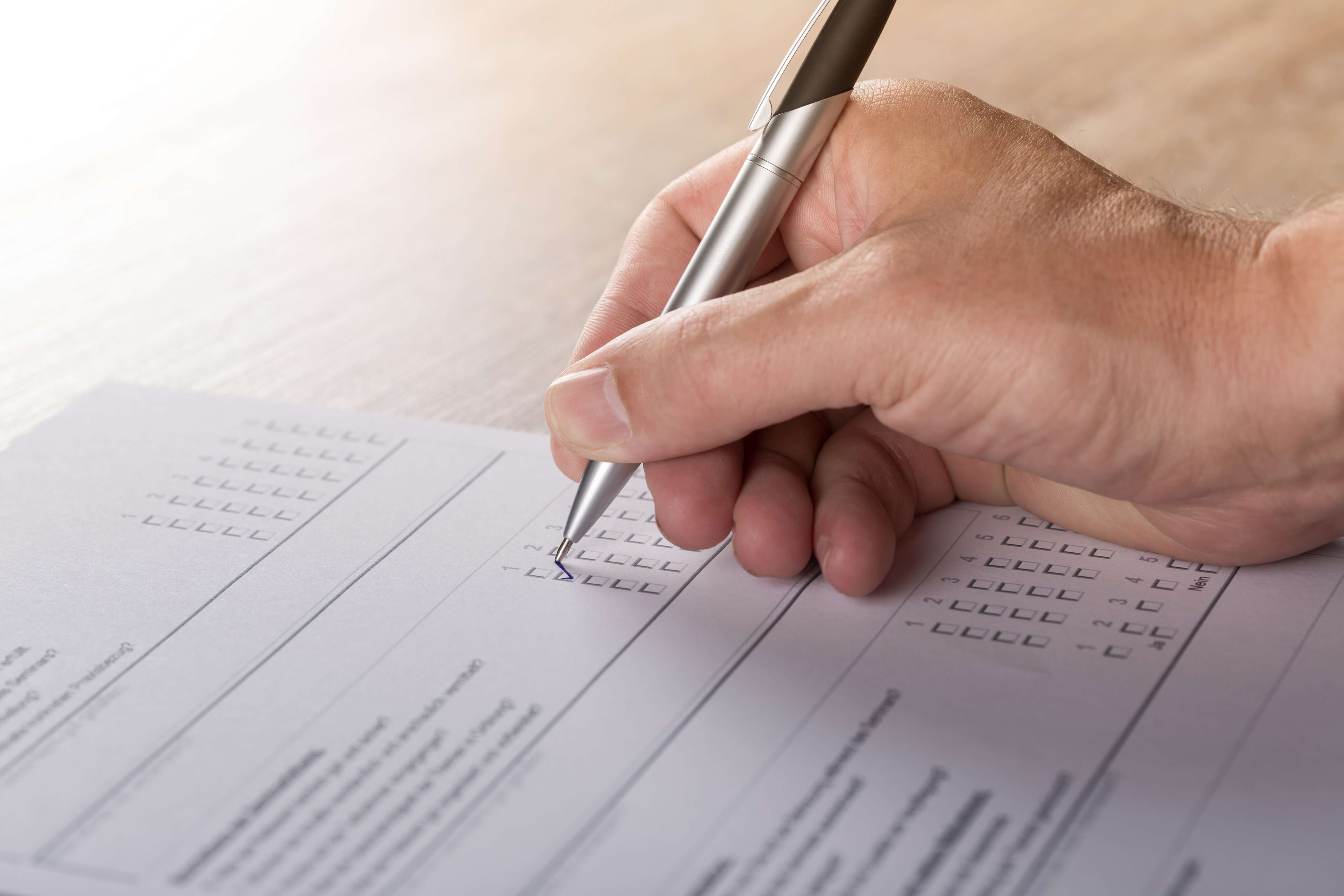 Step 2:
Detailed financial information must be provided to the title company which will allow us to obtain payoff information for any liens filed against the property.
The liens, or potential liens, which effect the sale include the mortgage, HELOCS, HOA or condominium fees or special assessments, unpaid taxes or taxes which may be assessed by the IRS or State against the proceeds of sale. Real Estate transactions are subject to numerous tax regulations. Please call our office to provide this important and confidential information if you are uncomfortable with providing it via email.
Step 3:
Relax - and know we are working diligently to ensure a smooth settlement.
Let us know if you have any questions as we move through this process together.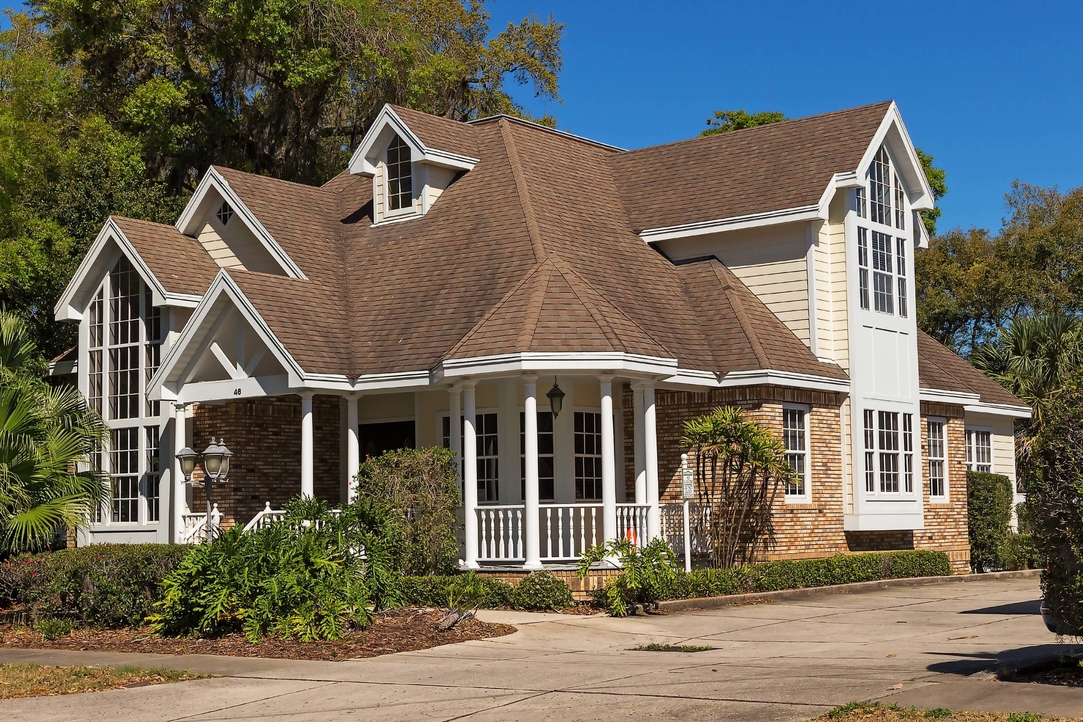 TitleMax, LLC is American Land Title Association (ALTA) Best Practices Compliant
About Us
TitleMax was established in 2010 under the direction of President and CEO, Wanda W. DeBord. Locally owned and with more than 25 years of experience in the legal and real estate profession, Ms. DeBord has attained the respect of the real estate community and her peers in the title industry.
Main Office
Satellite Office
Closing Offices
*We are also a member of the Regus community and are able to close at any Regus location.