Realtors
In today's market, you require more than just a title company – you need a company who can provide you with the services, information and resources you need to better serve your clients and to ensure your success.
TitleMax has developed programs and services to help you with today's complex real estate transactions. Our Realtor Resources include 24/7 access to fees and settlement costs, a Short Sale Assistance Program, Continuing Education Classes, and Seminars - all for you and your clients. Take a moment to explore and discover the advantages of using TitleMax.

We are regional, servicing Maryland, Virginia and the District of Columbia. Sometimes the solution to a problem is the product of experience. We have repeatedly found ourselves able to resolve issues when other companies were unable to find a solution. We make a difficult job look easy - discover for yourself the TitleMax difference.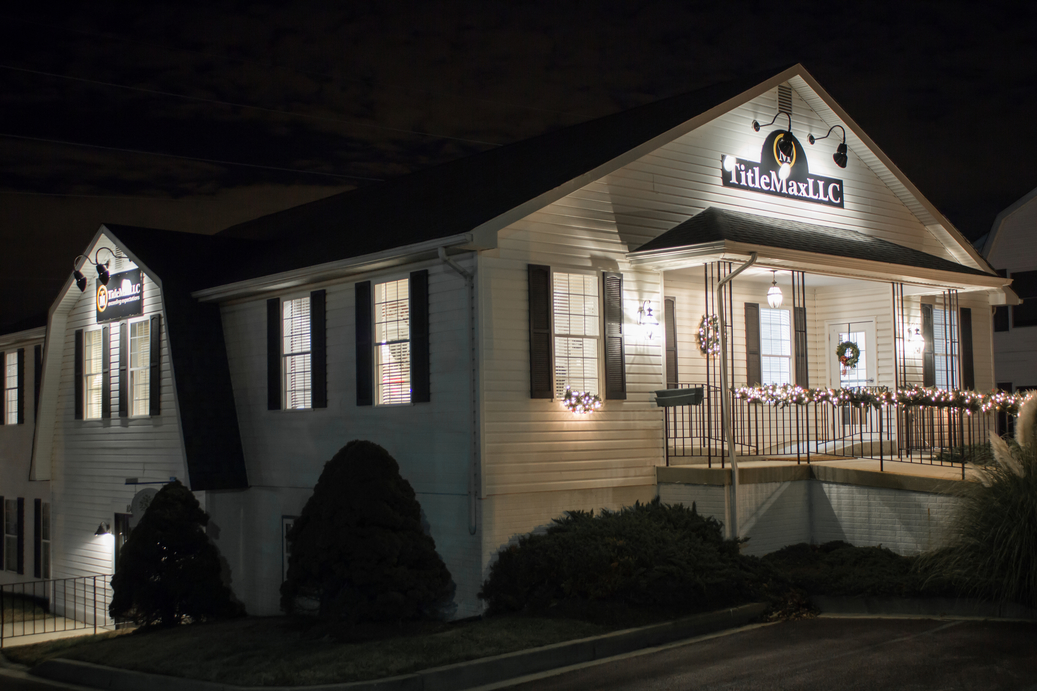 TitleMax, LLC is American Land Title Association (ALTA) Best Practices Compliant
About Us
TitleMax was established in 2010 under the direction of President and CEO, Wanda W. DeBord. Locally owned and with more than 25 years of experience in the legal and real estate profession, Ms. DeBord has attained the respect of the real estate community and her peers in the title industry.
Main Office
Satellite Office
Closing Offices
*We are also a member of the Regus community and are able to close at any Regus location.